NITEP Indigenous Teacher Education Program
For over 40 years, NITEP at the University of British Columbia has delivered a teacher education program in an environment that honours diverse Aboriginal traditions and philosophies.
Graduates of the BEd program (Elementary or Secondary) are prepared to be effective educators for public, band-operated and independent schools. The First Nations Education Council, which developed and advises the program, is made up of Aboriginal educators, UBC Faculty, coordinator representatives, a BCTF representative, and NITEP student representatives.
As a contemporary program with traditional values, NITEP truly exemplifies how culture can be integrated within a mainstream post-secondary institution.
In addition to the Urban Centre on the UBC Vancouver campus, NITEP is also offered at field centres in Lillooet and the Fraser Valley. These centres allow students to maintain their connection to home and community while pursuing their education. Our coordinators teach in the program and the On-Campus Coordinator assists students with course planning, advising, arranging for tutors, and other support. The cohort structure of NITEP allows students to bond and become a family as they experience the program together. Students have likened their experience to a canoe journey; the more they pull together the easier it becomes.
NITEP students and graduates are role models and agents of change and empowerment. For over three decades, more than 375 individuals have graduated and gone on to successful careers as teachers, administrators, provincial and federal government employees, and other highly valued positions in Aboriginal education. Many have continued their studies and have received Masters and Doctorate degrees.
With the launch of the revised 11-month program, the opportunity to earn a UBC Bachelor of Education degree in less time means that graduates can join the workforce sooner, while receiving the same salary as students who completed the previous program.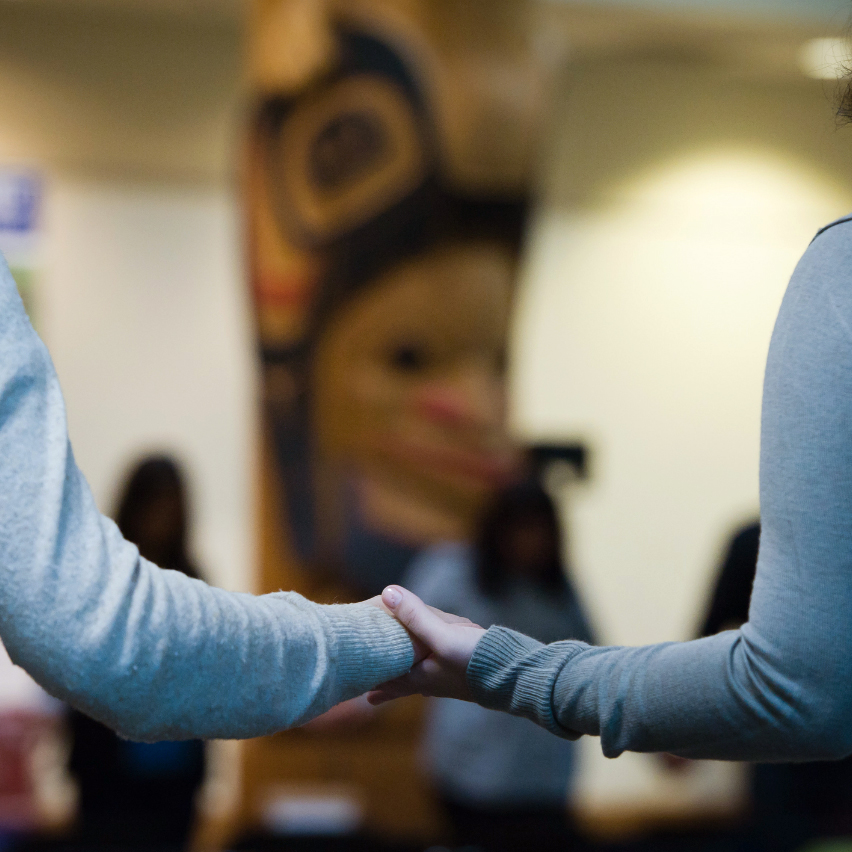 To obtain an application or for additional information about the program, please visit: nitep.educ.ubc.ca
nitep.educ@ubc.ca
604 822 5240